PREempt™ is powered by Accelerated Hydrogen Peroxide® (AHP®) for use in professional beauty establishments.
Hospital-level disinfectant that is gentle on you and the planet.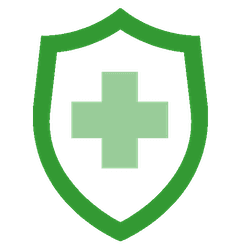 Safer
Non-irritating to Eyes / Skin.
No Harsh Chemical Smell.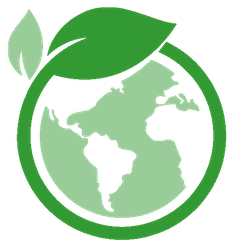 Eco-Friendly
Active Ingredient Breaks Down
into Water & Oxygen.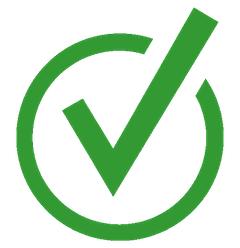 Compliant
Helps Get You Health
Inspection Ready.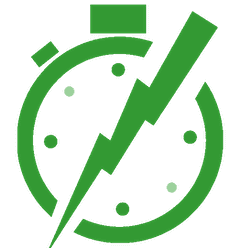 Fast
Kills Germs in as Little
as 3 Minutes.
Available from suppliers of salon and spa products across Canada. Find Yours Now.
Resources for You
Learn how PREempt™ Disinfectants help keep your workplace clean and germ-free while protecting you and your clients.
Select Your Profession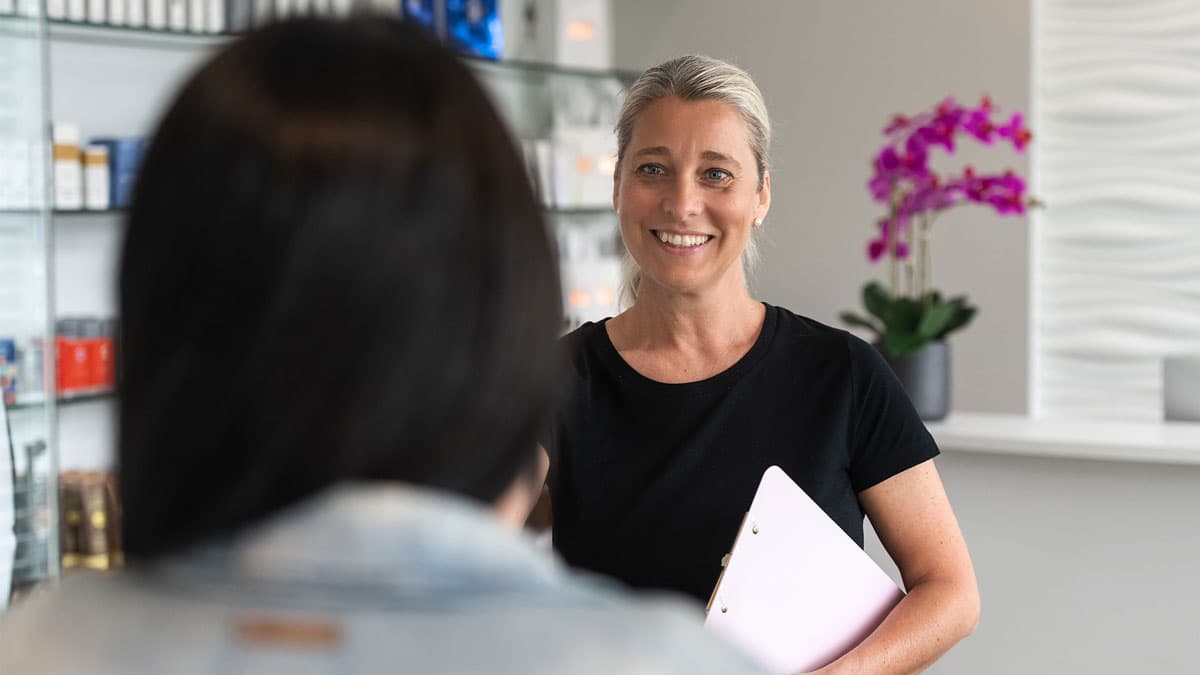 Complimentary Infection Prevention Certification
Taken by Over 2,500 Canadian Beauty Professionals!
Free online training to provide you with knowledge on how to protect yourself and your clients from germs. Once complete, you can download your personalized certificate to display in your business and show your clients you're committed to keeping them safe while in your care.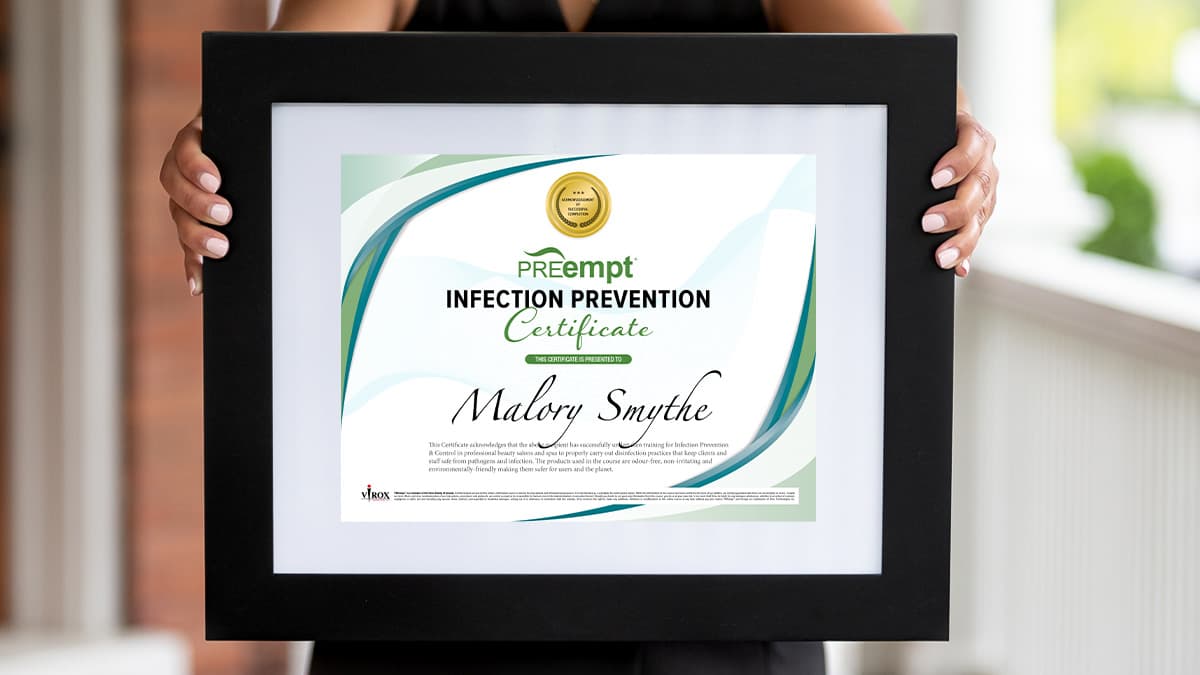 Stay Connected and Follow Us on Instagram